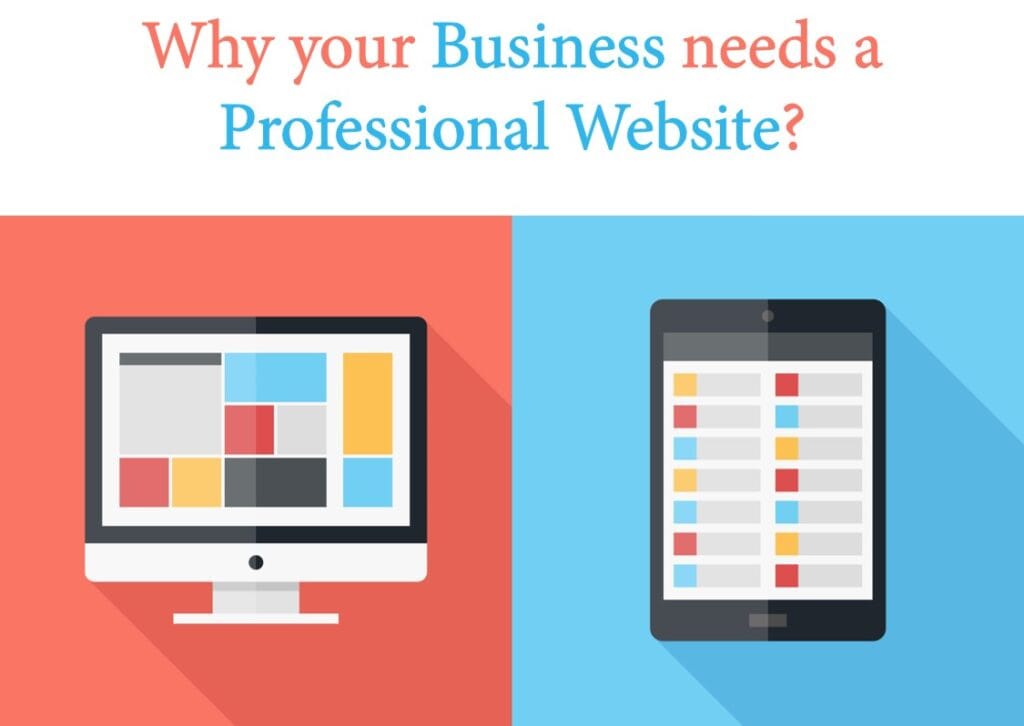 Every business, no matter what size, needs a professional website. A website is your most powerful tool for communication.
Many small businesses think that spending money on a professional website is a luxury that they cannot afford. And that's why many small businesses have websites that are out of date and not user friendly.
Your website is the first impressions for you and your business.
Even if you don't use computer, your customers do! They visit it to learn more about your company, your services and your products.
Customers today use the internet to search for the products or services they need.  If you don't have a website your potential customers will choose someone else. Your small business will gain credibility by having a website.
Your website is your online brochure, where your potential customers can find information about your offerings. Having a friendly and clear website, you can guide your customers to your products and services, anytime. 
Your customer gets updated about your new offerings or products without printing ads or brochures, which are expensive. Also, the website is the best way to connect with new customers, who might be unfamiliar with your business.
A website is available to your regular and potential customers 24/7. This means that you provide them convenience of reviewing your products and services when your business is offline.
Once a customer has an idea of what they need or want, they start researching, and most of them go online to find material, reviews and testimonials. So, if you do't have a website you don't have the possibility these customers to find you and prefer your services and/or products.
Why your business NEEDS a professional website…