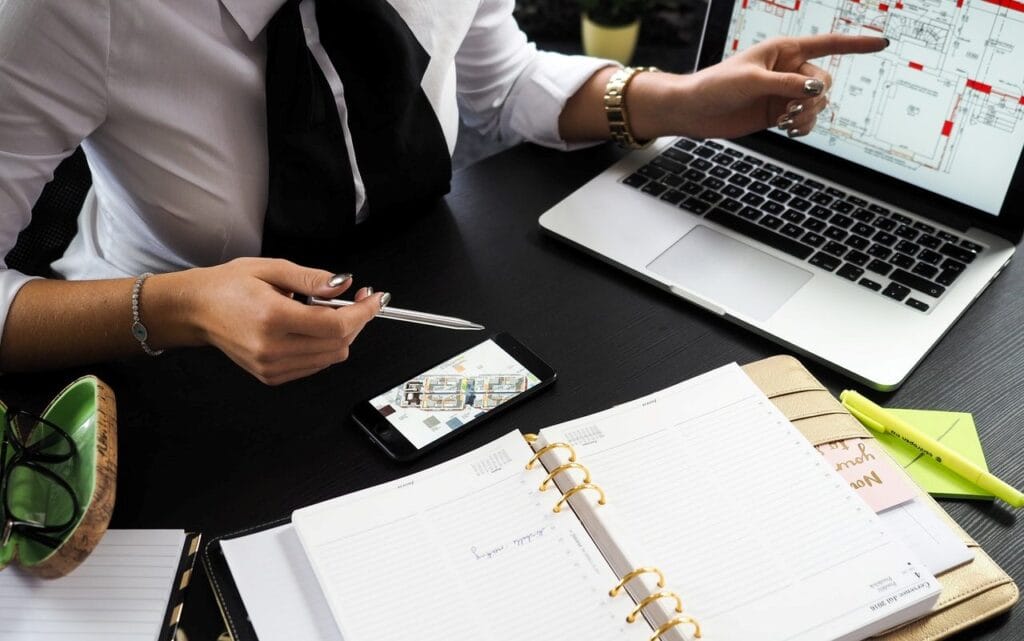 PECB CERTIFIED
ISO 22301
Lead Implementer
During this 5-day Training Course, you will gain a thorough understanding of the best practices of Business Continuity Management Systems and be able to provide a framework that allows the organization to continue operating efficiently during disruptive events. 
BENEFITS
Master the concepts, approaches, methods and techniques used for the implementation and effective management of a BCMS.

Learn how to interpret the ISO 22301 requirements in the specific context of an organization.

Understand how to support an organization to effectively plan, implement, manage and maintain a BCMS (Business Continuity Management System).

Acquire the expertise to advise an organization in implementing Business Continuity Management System best practices
Days:            5
Start date:    8-10-2018
End date:     12-10-2018
Cost:            1.250,00€ (including exam fee)
Early Registration until 14-09-2018: 995,00€  (250,00€ deposit)
10% discount for each additional participant of a company
You can find information about the training program and the examination process here. 
CONTACT US
P: +(357) 7000 32 32
E: info@pcxmanagement.eu
W: www.pcxmanagement.eu
PECB CERTIFIED Lead Implementer – ISO 22301